Groups
Your customised event at Le Mas du Langoustier!
Le Mas du Langoustier offers a lot of assets to create an original and unique gathering. Inside a wonderful 50 hectares domain, on the Porquerolles' island west tip, surrounding by pine forest, beaches and the sea, this idyllic place invites you to a good moment with your team in the wonderful surroundings assure everyone to see eye to eye.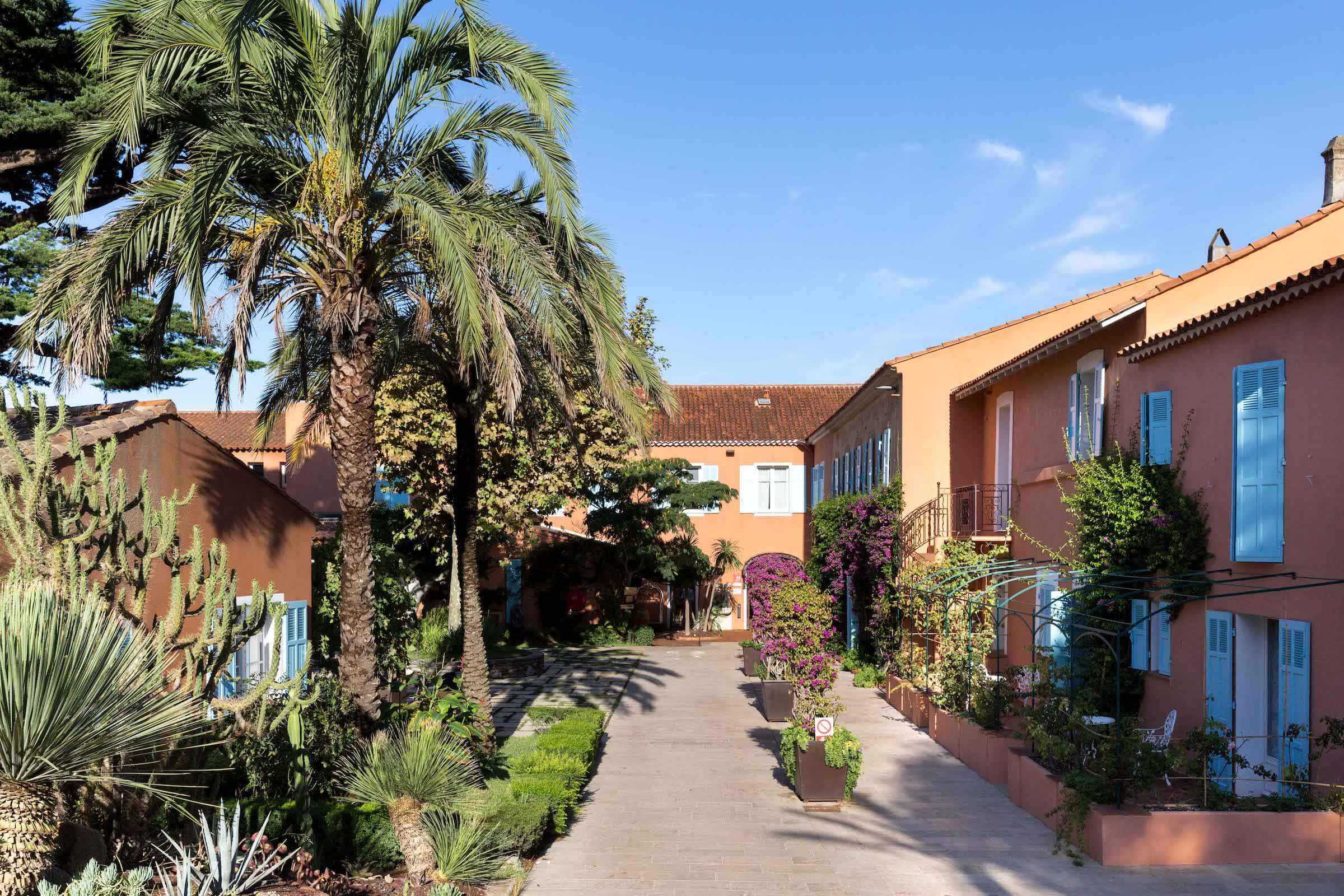 Your unforgettable event in Porquerolles!
Accommodation
Our four stars hotel has 47 rooms with air conditioning, for a maximal capacity of fifty people in single rooms.
Room prices change along the season, so we invite you to contact us at the following email adress : groupe@langoustier.com so we can set you a price proposal to suit your needs.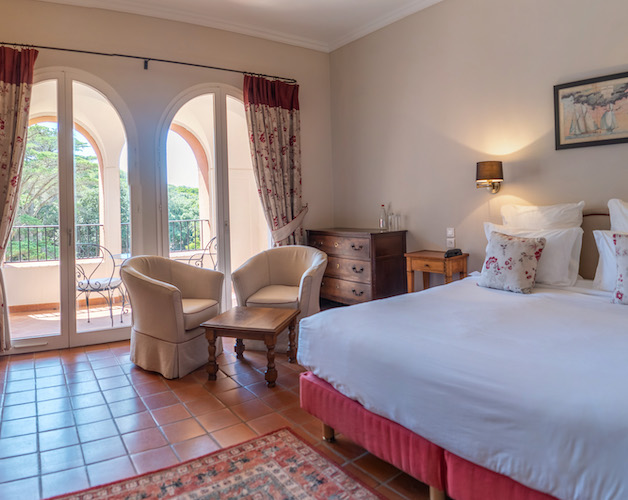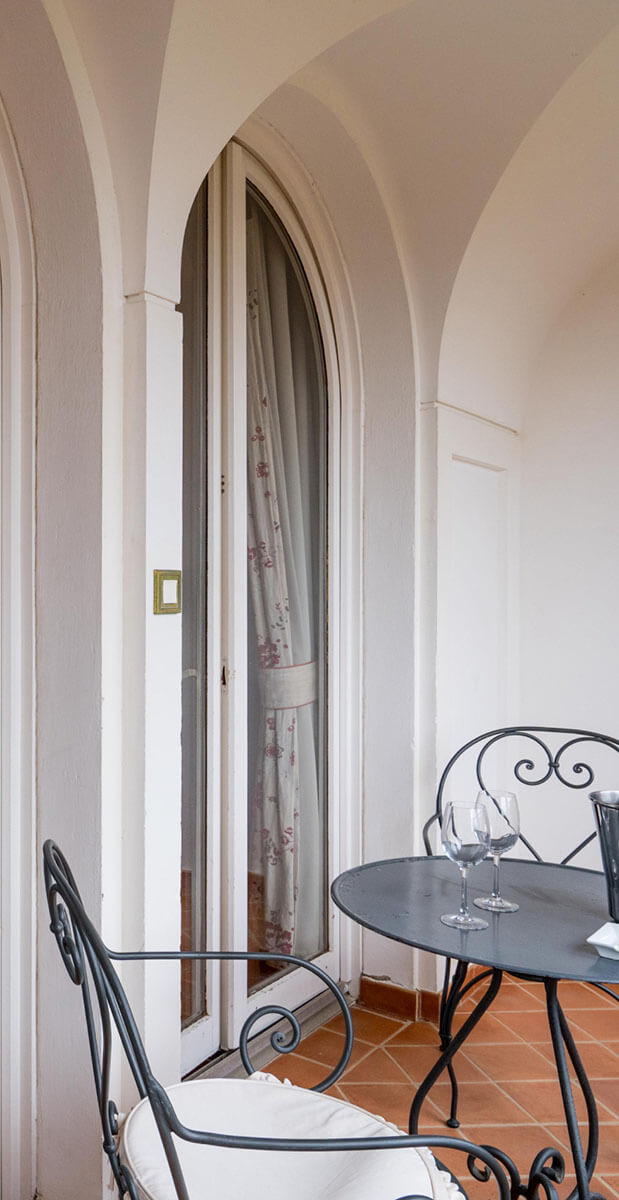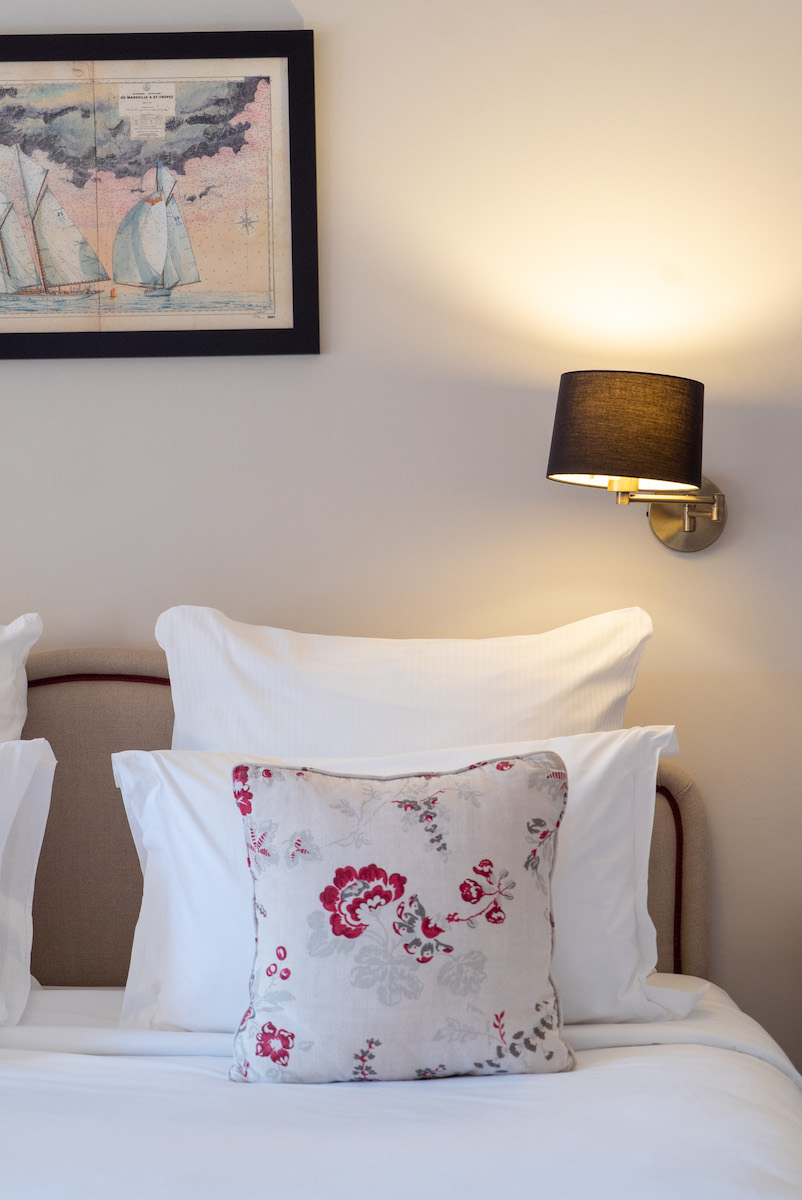 Seminars
The establishment provides you with a 75 m² gathering space able to welcome twenty people in a U configuration and up to fifty people in a theatre configuration. The room has a natural lighting, an air conditioning system and a direct access to the gardens.
SEMINAR ROOMS 2023 PRICES
Day (9am – 5pm) : 720 € (excluding tax)
Half-day (9am – 12am or 2pm – 5pm) : 380 € (excluding tax)
EQUIPMENT AT YOUR DISPOSAL
Video projector, paperboard, water, wifi access (please note that the placement of the hotel is not the best for the internet access. There is one, but it is very slow and unstable).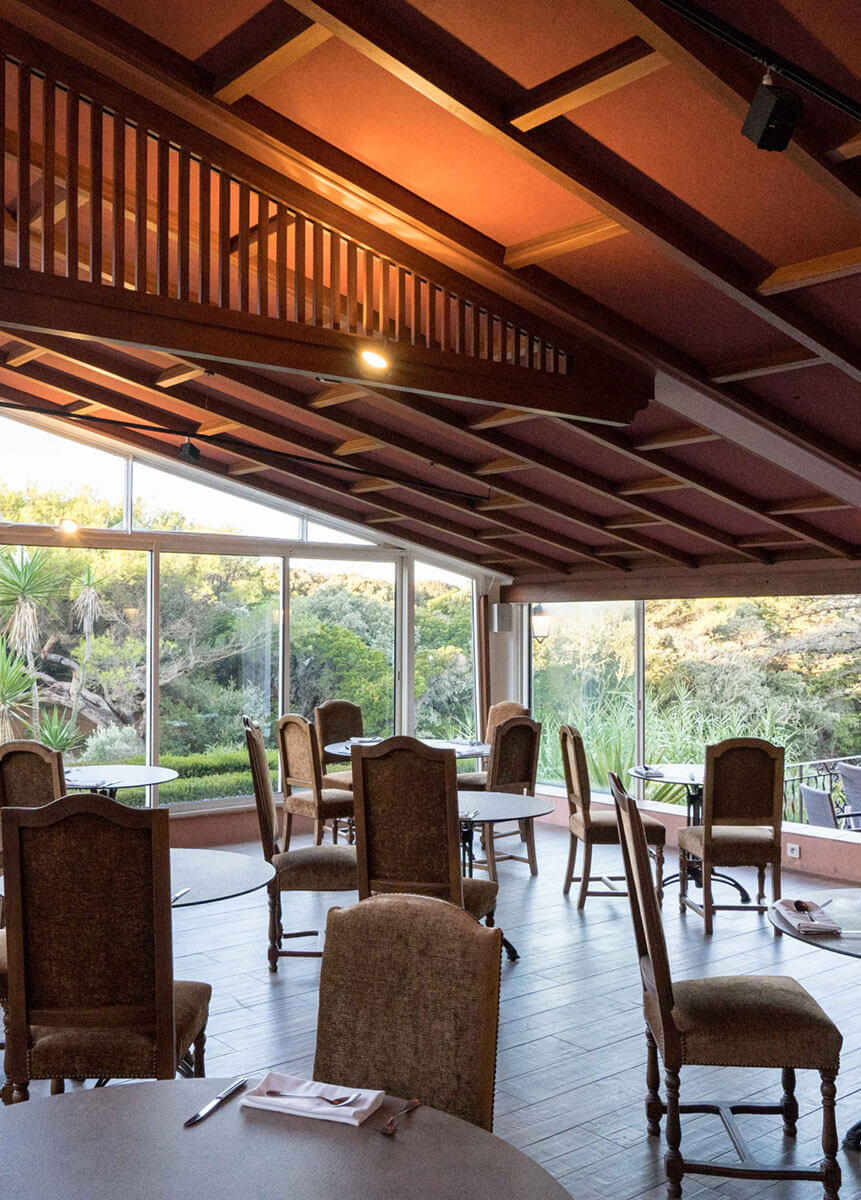 Snack
Sweet break : hot or cold drinks, fruits juice and sweet bites.
Aperitif break : 2 glasses of alcohol or soft drinks and 5 salty canapés.
Prices
Sweet break : 19 €/person
Aperitif break : 40 €/person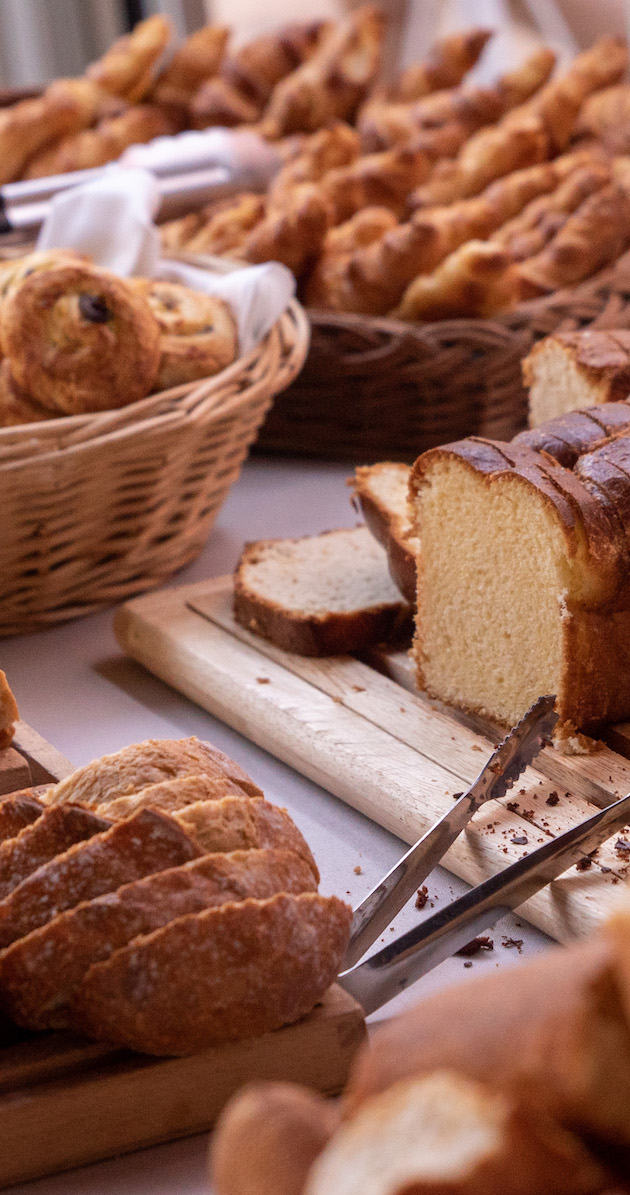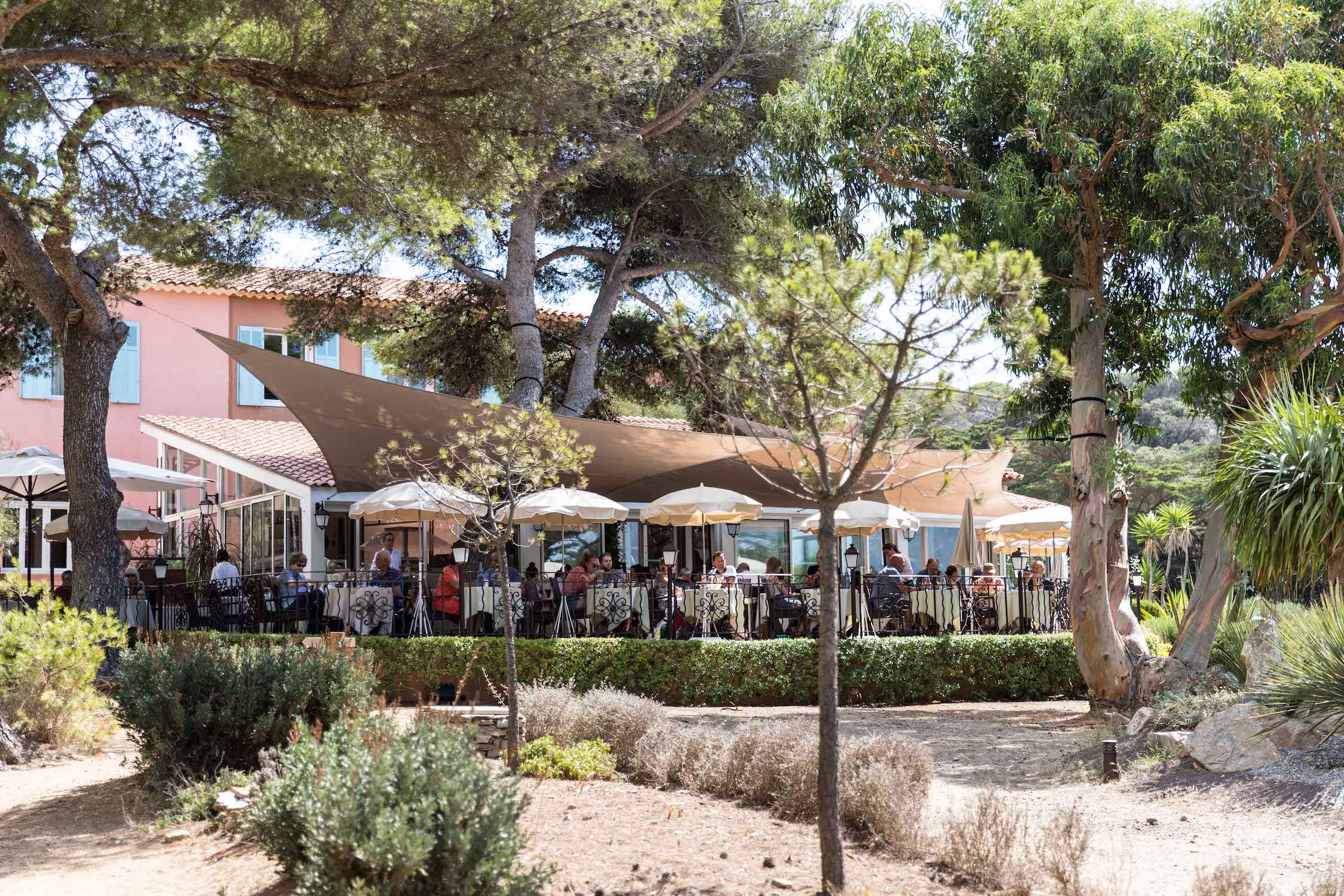 Food service
The chef offers you a lunch formula :
Starter / Main course / Dessert : 55 € (including all taxes)
To go along with your lunch, a drink package including still water, sparkling water, two glasses of Porquerolles' wine and either a coffee or a tea for 27 € / person.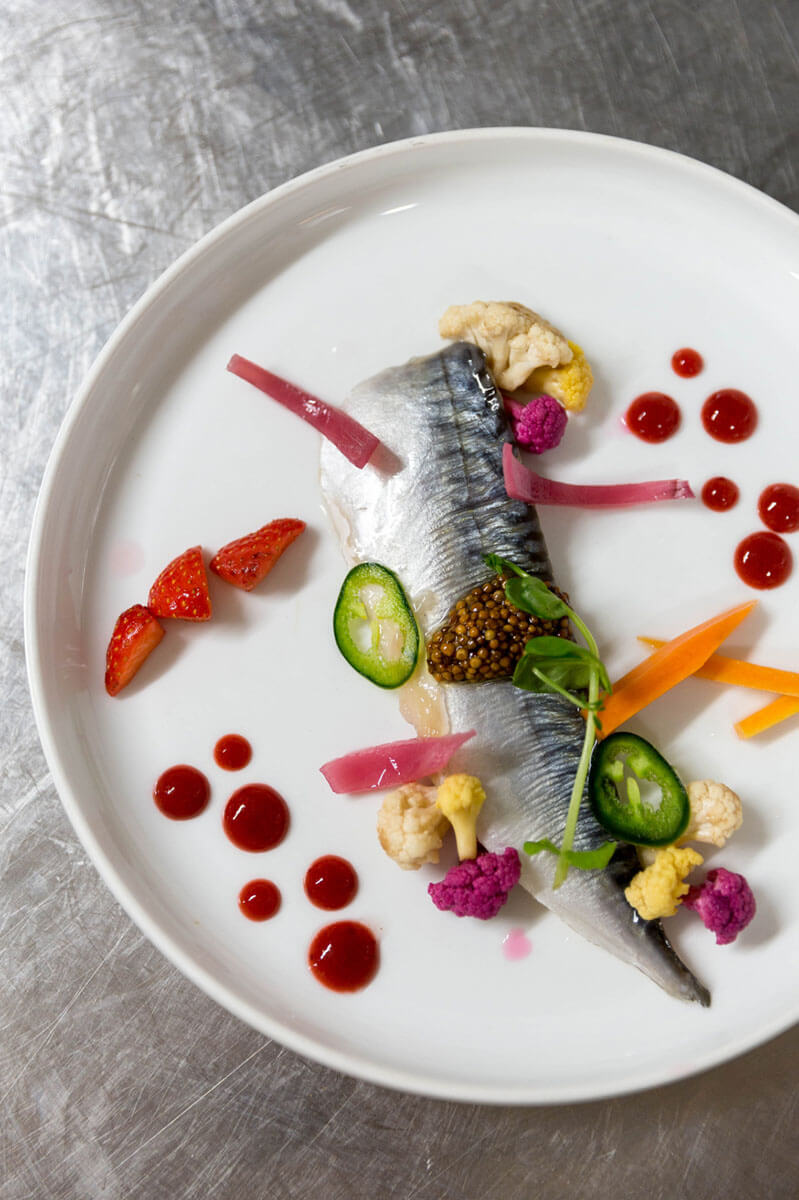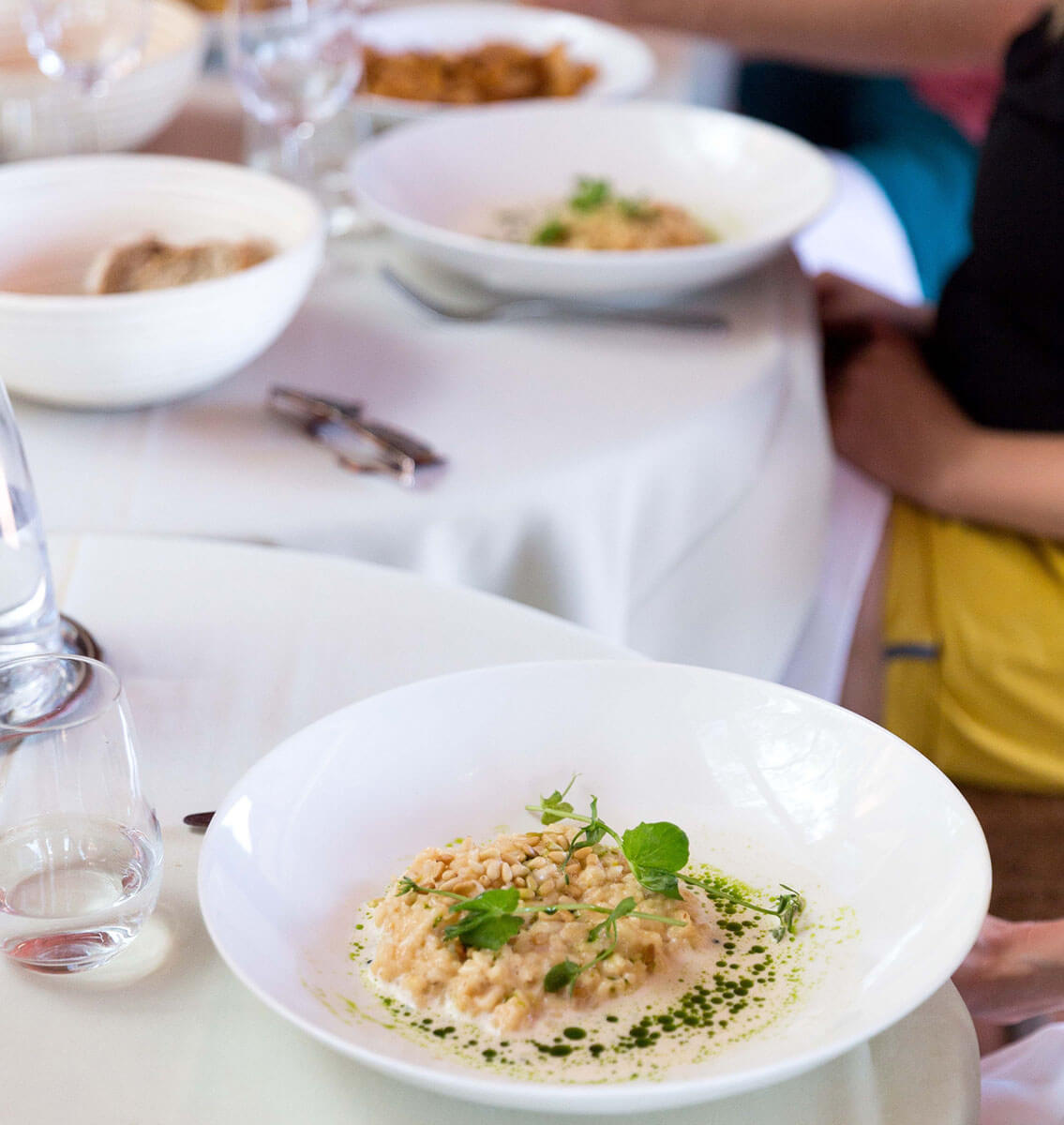 Activities
The placement of Le Mas du Langoustier's hotel restaurant is perfect to optimize your group organization. Naval activities service providers can come directly, especially on the hotel's little beach if the weather allows it. Our shuttle service can also lead you to the village or to the Carmignac's foundation. You will easily combine business with pleasure and relaxation. Don't set our excursions ideas aside: they might steal all your previous experiences' thunder!