Restaurants
Our chef is convinced that true elegance comes from the naturel taste of fresh and seasonal products, that's why they use their talent to offer a southern cuisine. Tomatoes full of sun, flavoured olive oil, creamy bisque, lavender scent, subtle aromatic herbs… Provence is everywhere in our meals. At Le Mas du Langoustier, two restaurants will satisfy your love of good food: La Pinède and L'Olivier.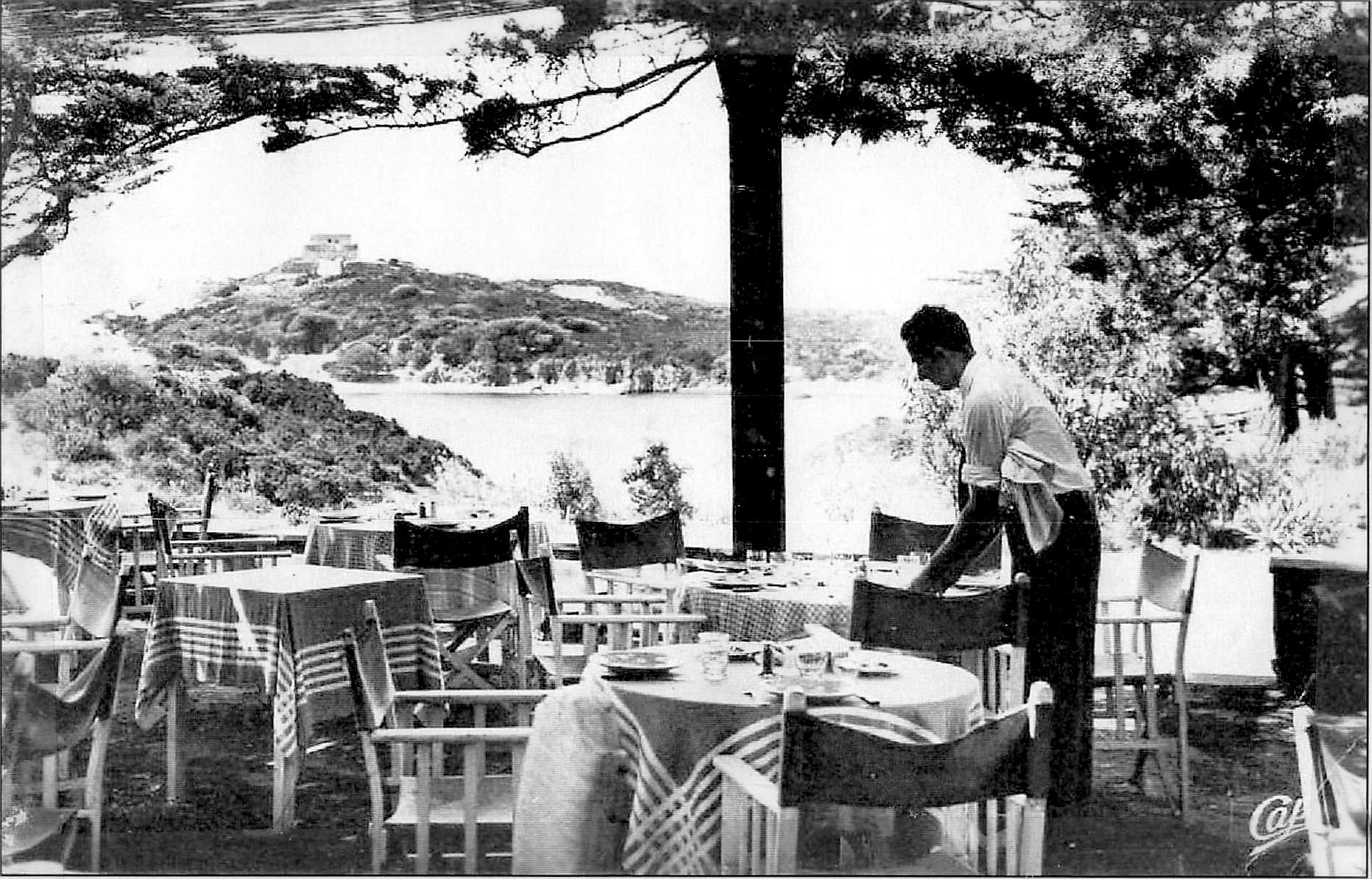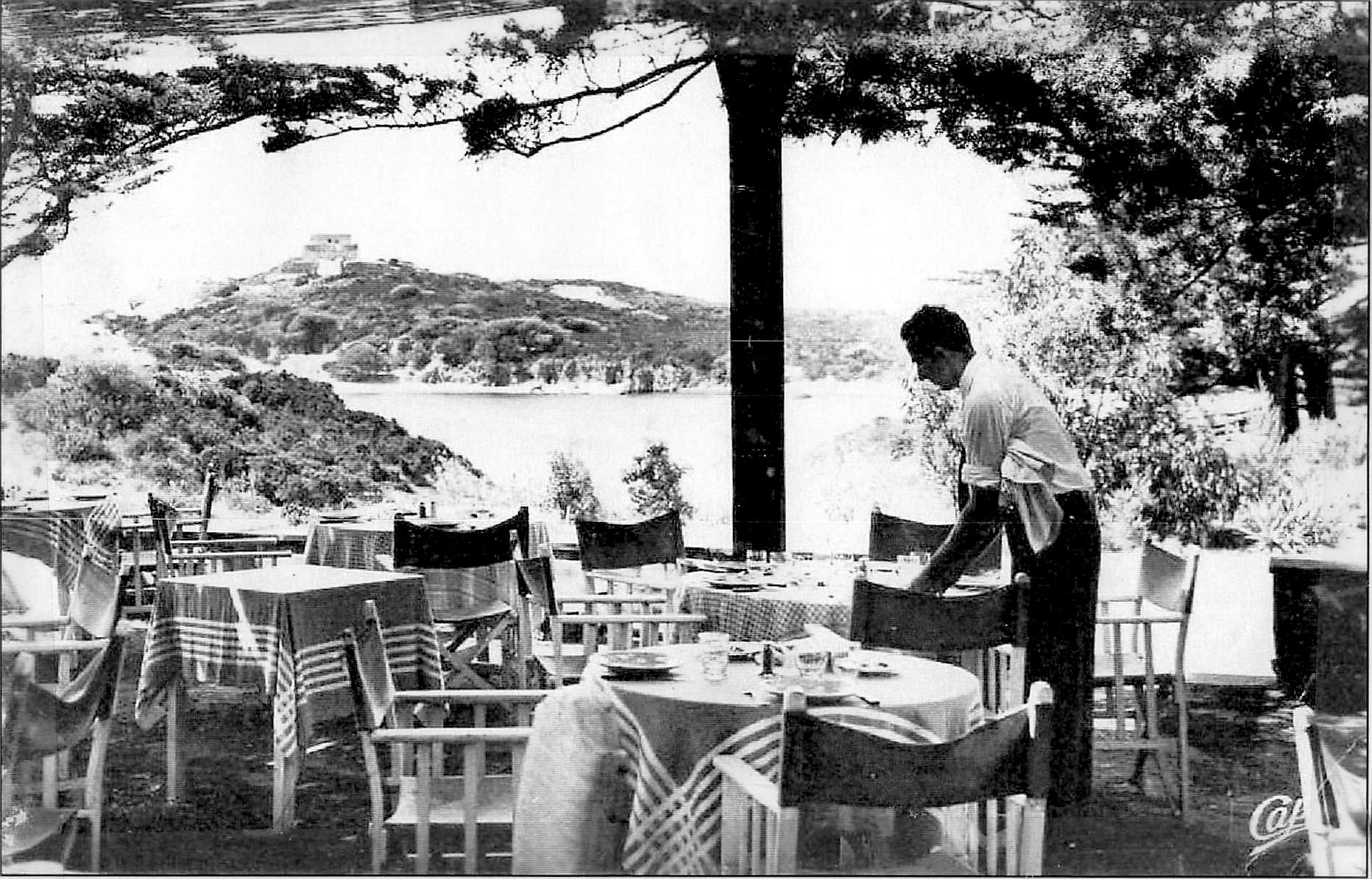 La pinède
Close to the sea and in the shade of pines, our restaurant displays a menu with a lot of gustatory surprises. If you are a true fan of sea products, we recommend our specialty: a lobster or a grilled full fish to share with your family or friends.
Vegetarian options, quality French meat, children's menu, ripened cheese and tasty desserts are here to complete our offering of a meal you will never forget. We promise you balance between taste simplicity and sophisticated dishes.
Practical information
Open from April 22nd to October 1st 2023, only for lunch, from 12:15pm to 2pm. Booking required.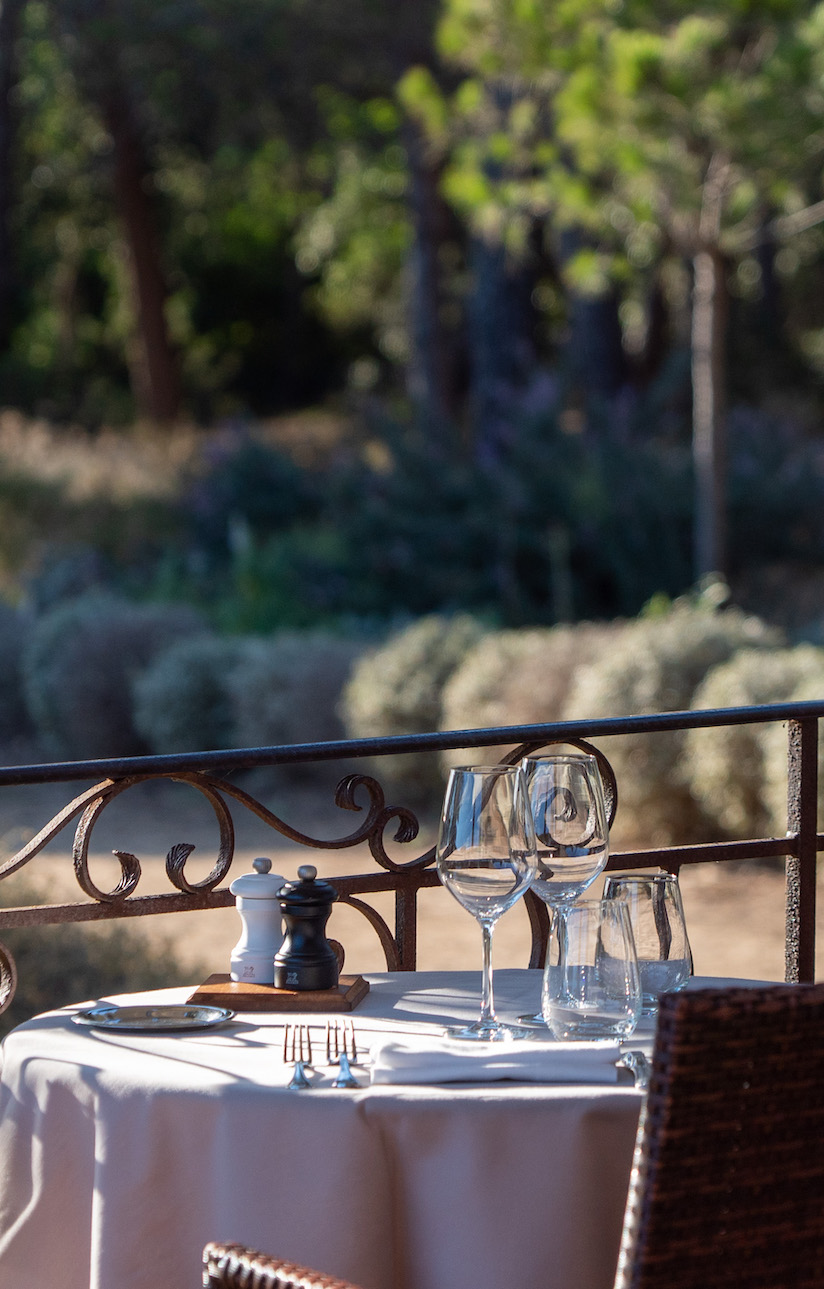 L'Olivier
At l'Olivier, you can enjoy fresh and regional products as well as dishes to share. Our chef insists on keeping the tradition of a family cuisine mixed with a gastronomic touch. Nature is everywhere around you, even in your plate. Patios are surrounding the peaceful garden where you can admire an impressive centenary olive tree planted there in 1989. From there, you can enjoy magnificent sunset on the Mediterranean.
Premises elegance and dishes modernity are making the Olivier a gastronomic restaurant able to reinvent every season.
Practical information
Will not be opened in 2023.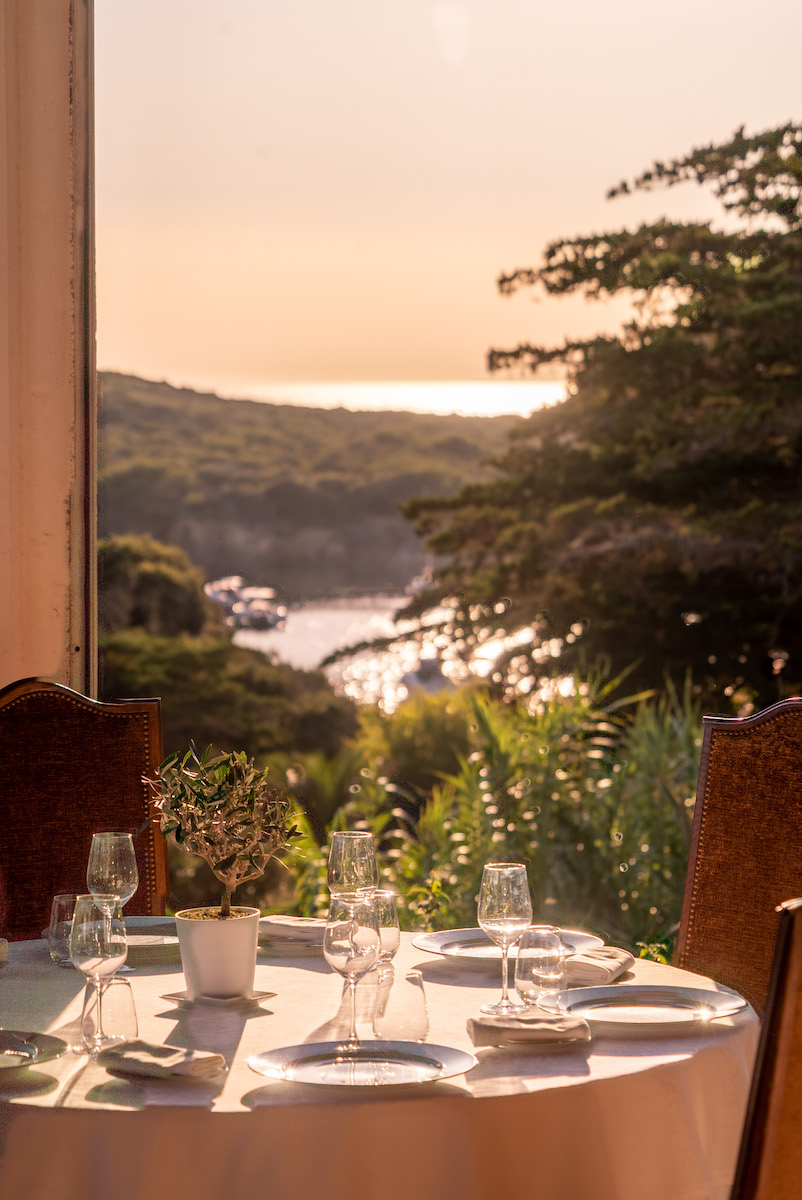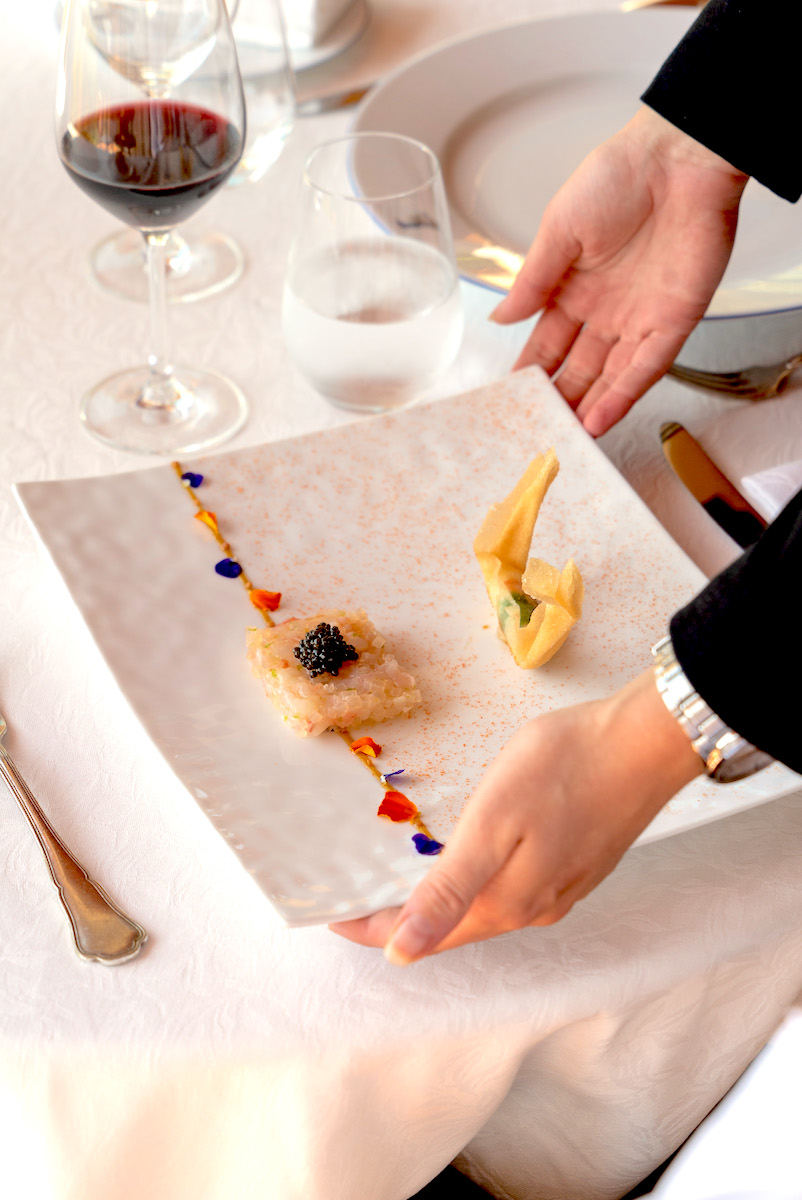 Sommellerie
Our Mas du Langoustier Head Sommelier, Ann Long, knows perfectly how to create et renew a characterful wine cellar. She travels French and neighbouring countries winegrowing domains in order to discover the true treasures from each region and natural wines able to seduce you.
Your favourite protected designation of origin wines will be proudly represented. South and island wines have a place of choice among the selection of our expert in grape varieties. Also, tastings hosted by local winegrowers can be organized.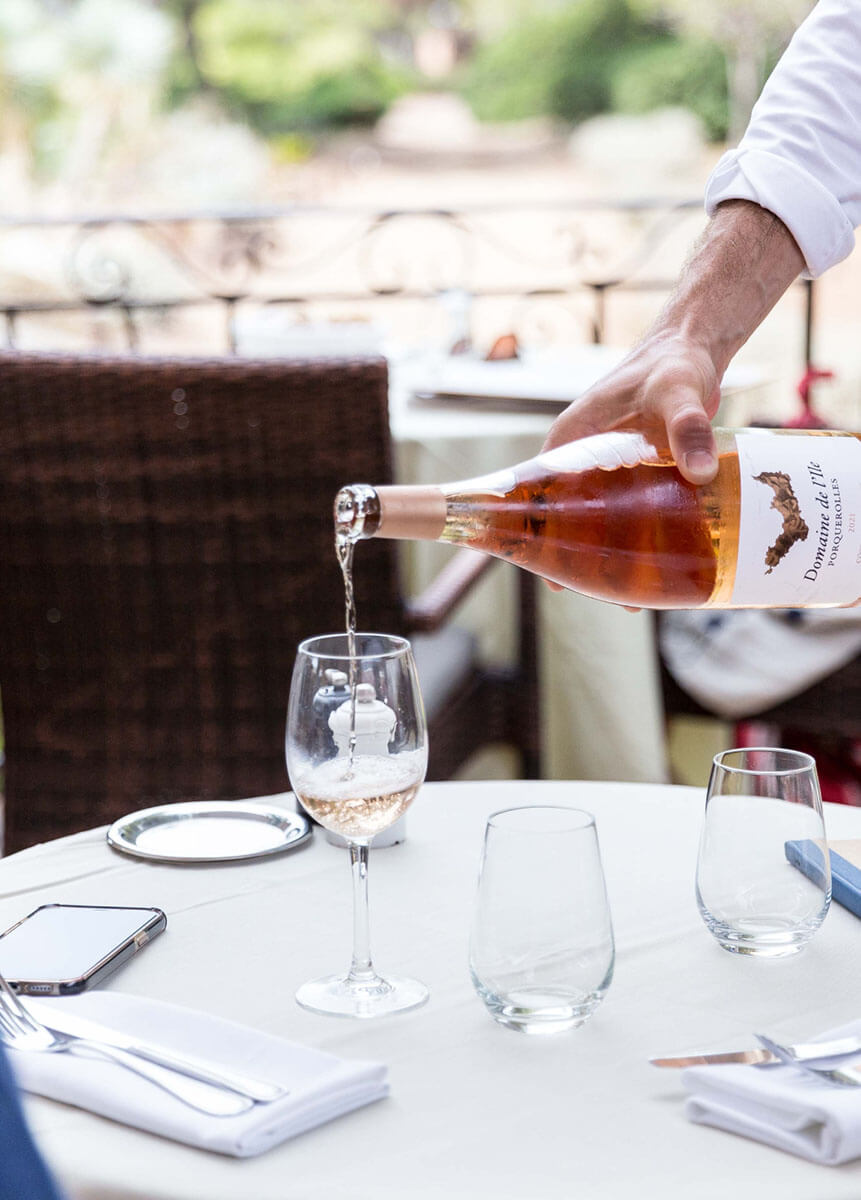 Bar le François Joseph
François Joseph Fournier offered the island as a wedding gift to his wife Sylvia Fournier, founder of Mas du Langoustier. Unique place to enjoy the quietness of the pine forest and the seaview.
It is the perfect place to enjoy a cocktail for sunset. You will find a selection of cocktails mixing herbs from the gardens and spices from around the world.
Practical information
Open daily from 10:00 a.m. to 11:00 p.m.