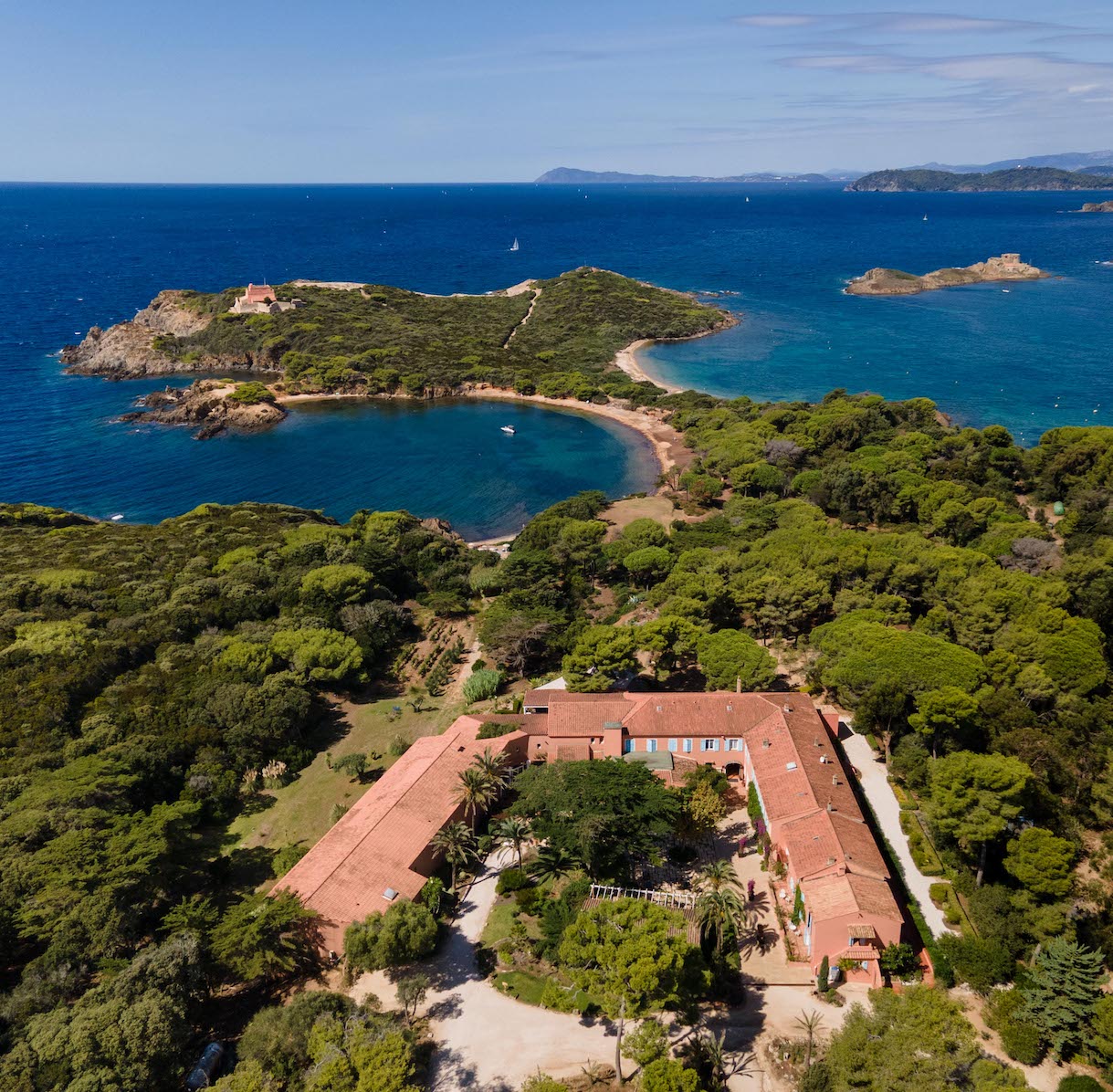 Welcome To
Le Mas du Langoustier
A true castle in the air...
We are open from April 21st to October 1st of 2023.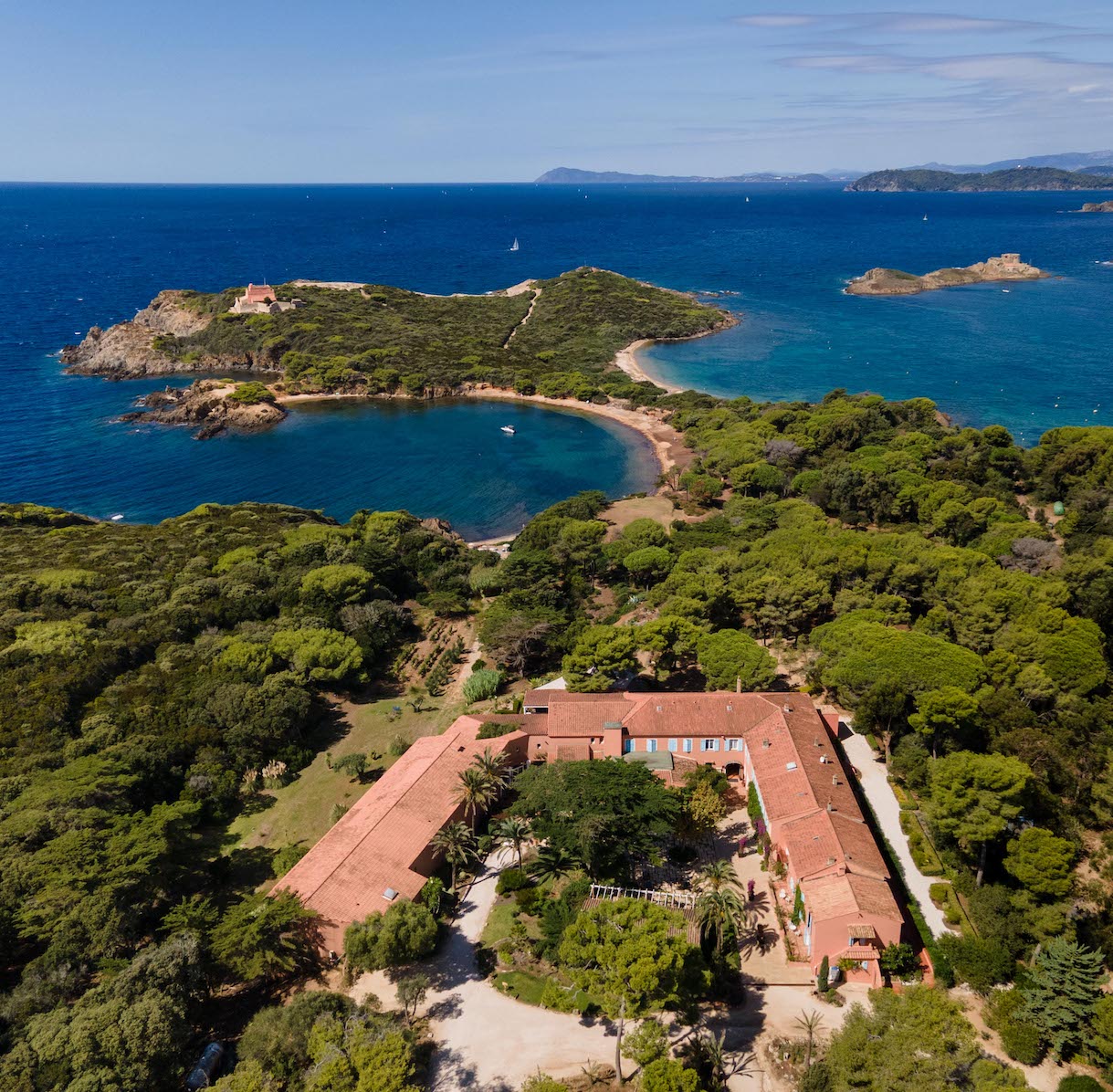 An
iconic
hotel
Le Mas du Langoustier tells you the great story of the devotion of several generations around a jewel of the Mediterranean. This place of escape finds its origin in the great passion of four generations of hoteliers. Ready to take a break ? Trust us: with Le Mas du Langoustier, you are on the right track.
Our hotel has a capacity of 47 rooms which belong to 5 categories, each one having its own charm. We guarantee the comfort of a 4 star hotel.
The half-board formula offers a gourmet dinner at La Pinède and with their wonderful breakfast you will be full of beans.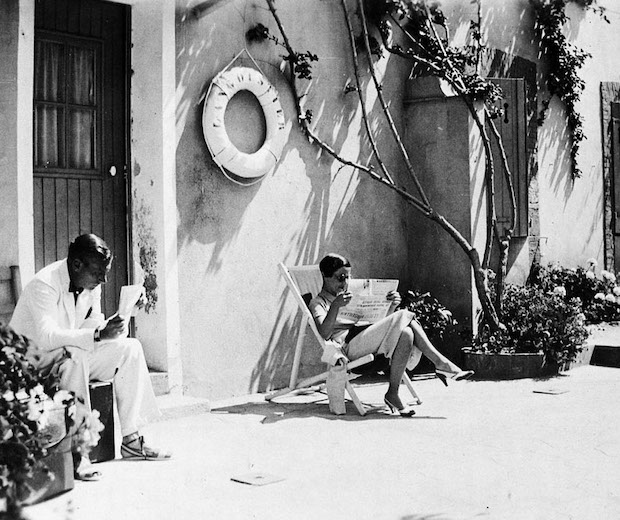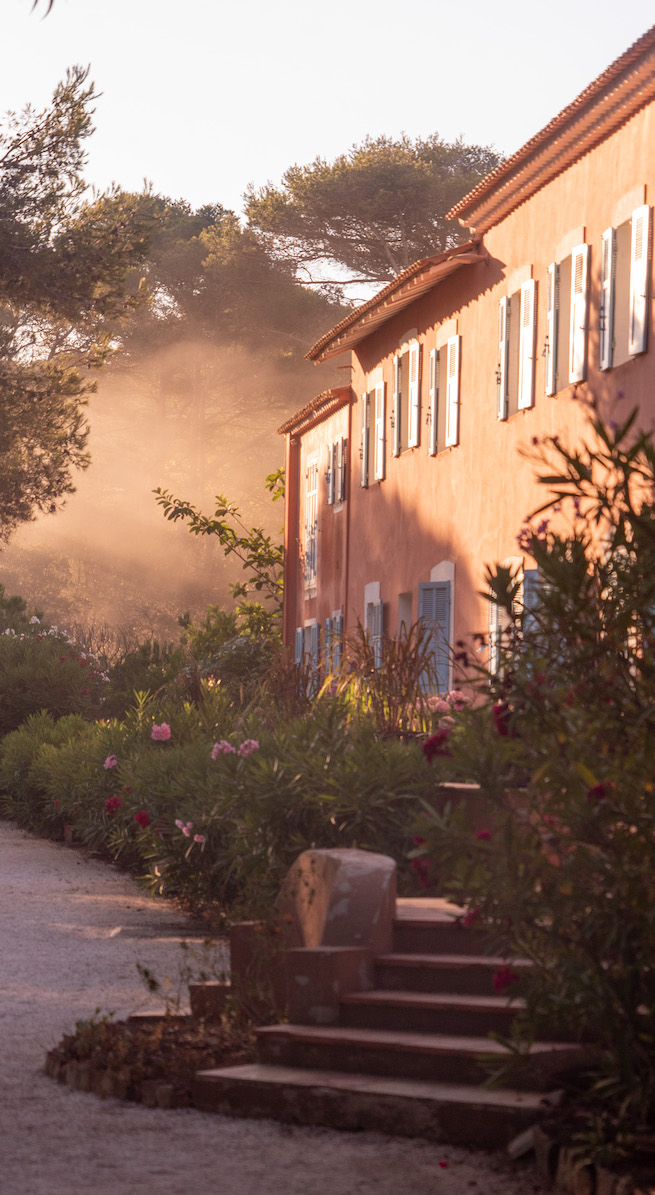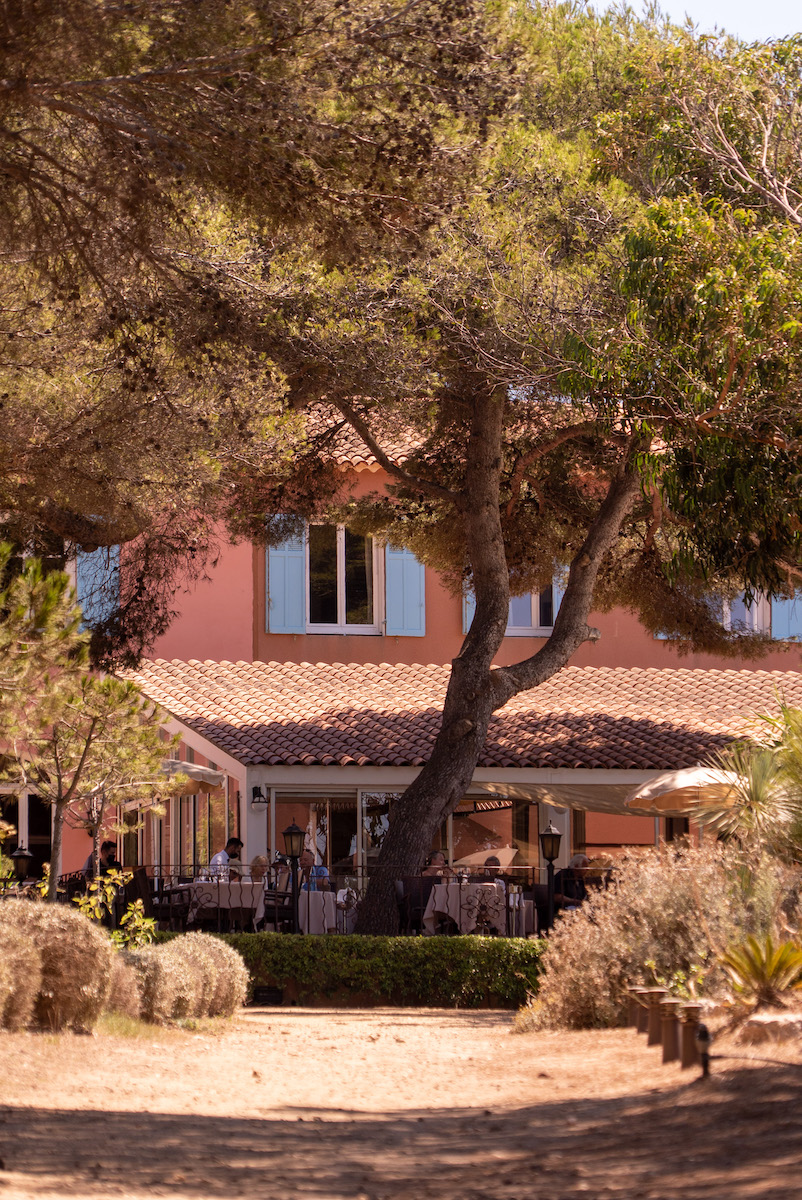 A delicious and sophisticated gastronomy
L'Olivier and La Pinède's menus has one thing in common: their will to spotlight the land and the sea cultivation, the natural taste of seasonal products and above all the love of sharing. Our specialty: lobster and grilled full fish to enjoy with your family or friends.
Exceptional wines selected by our talented Head Sommelier swimmingly combine with our original meals.
Our bar, the François Joseph, offers you a drink selection which showcases the herbs and varieties of our garden.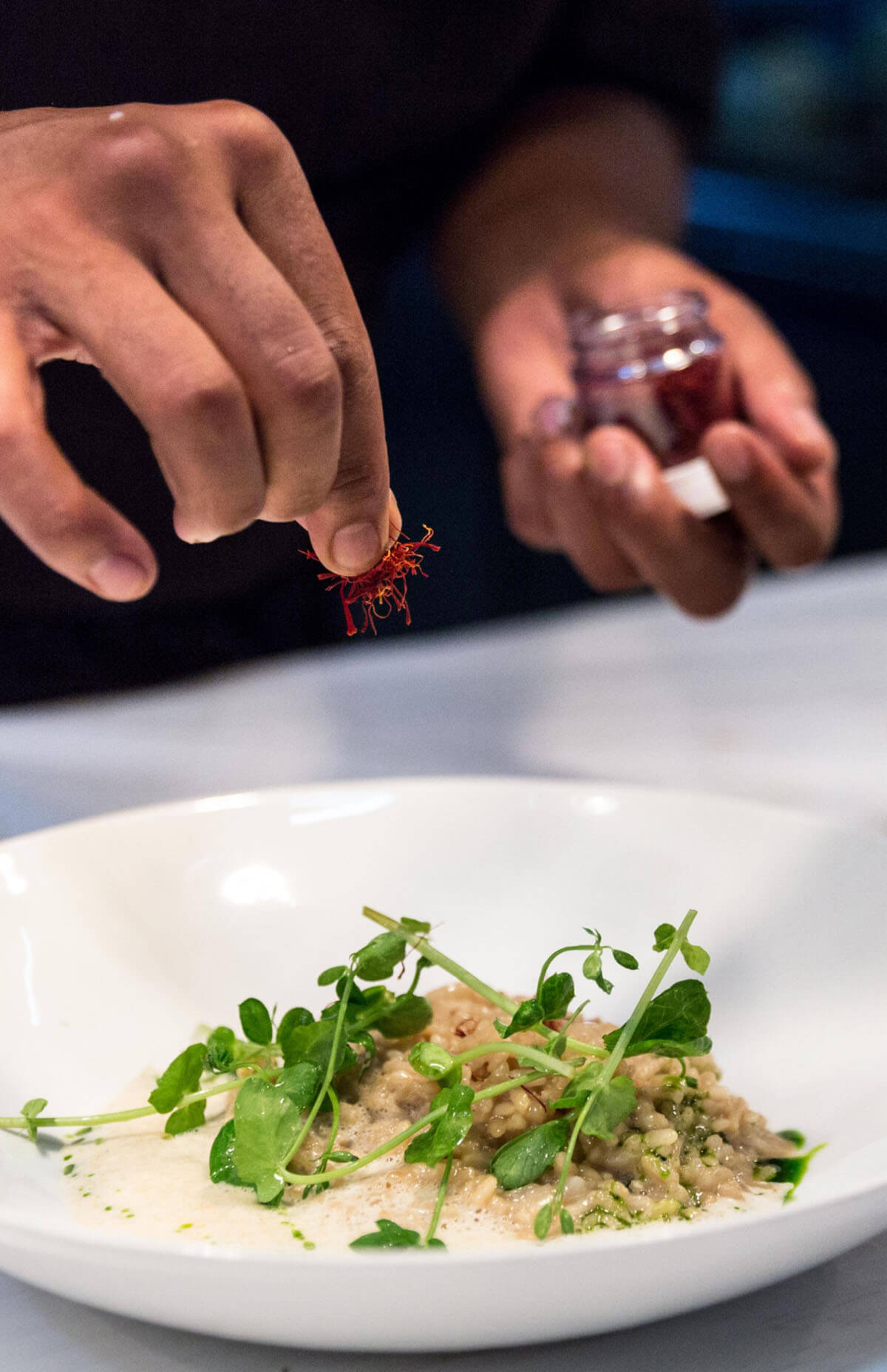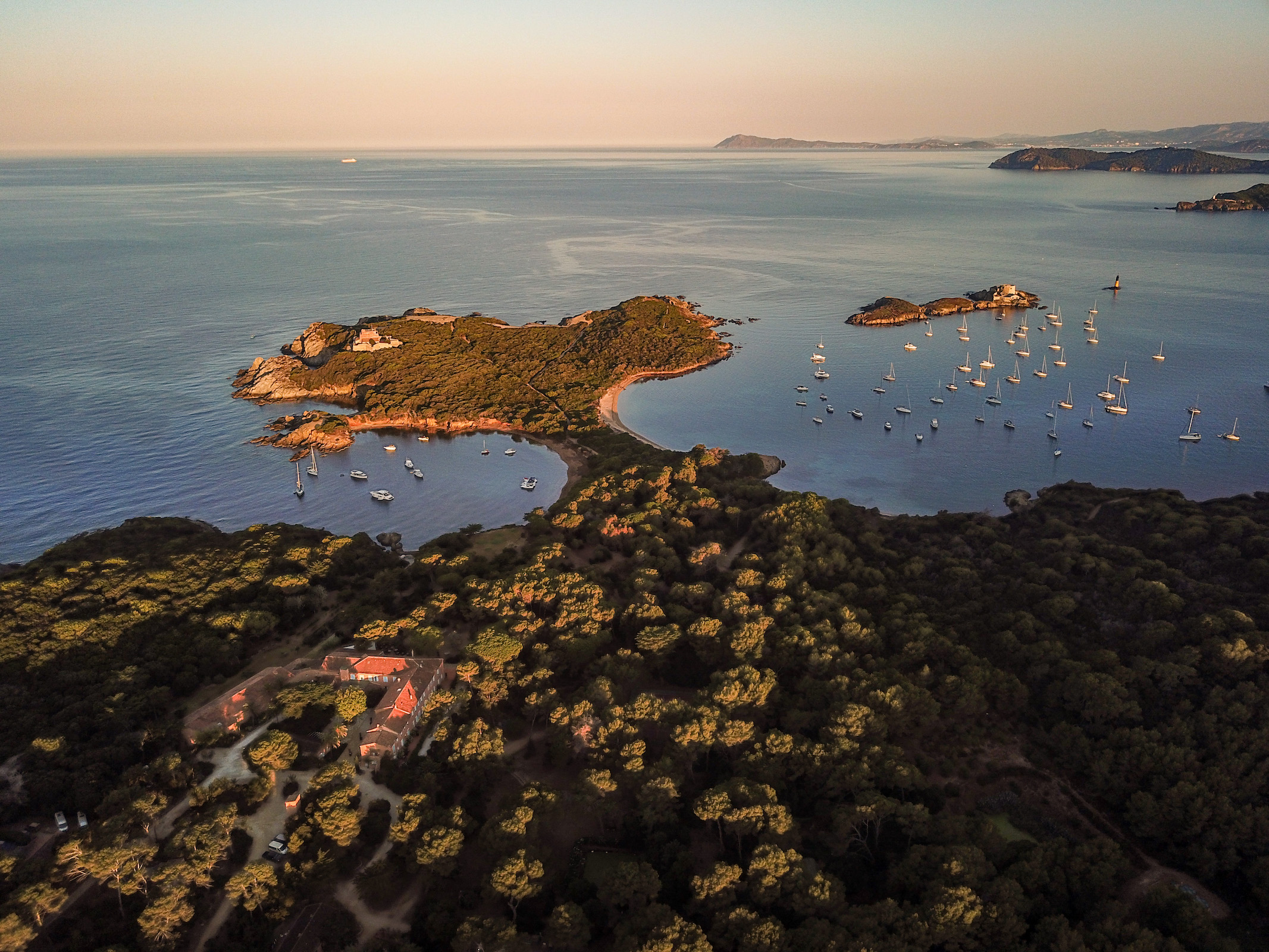 50
ha

to disconnect in the middle of nature

Isolated at the extreme west of Porquerolles, the vast domain of Le Mas du Langoustier looks like the other end of the world. Enjoy a stay full a quietness away from the summer tumult. In here: forget about the internet connection. The only connection that matters is with nature.
Under the supervision of Fabrice Augey, a team of eighty professionals is at your disposal to ensure you have a warm stay and a peaceful holiday.
Ready to enjoy a moment out of time in Porquerolles?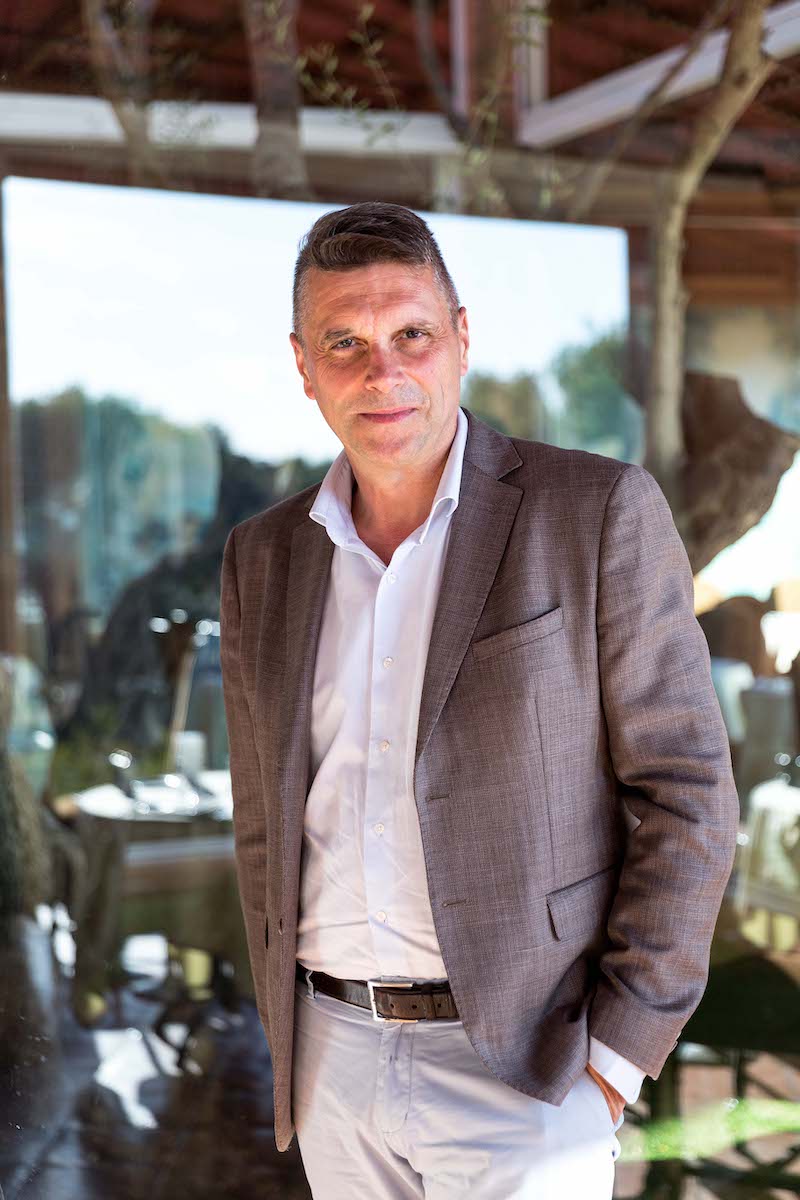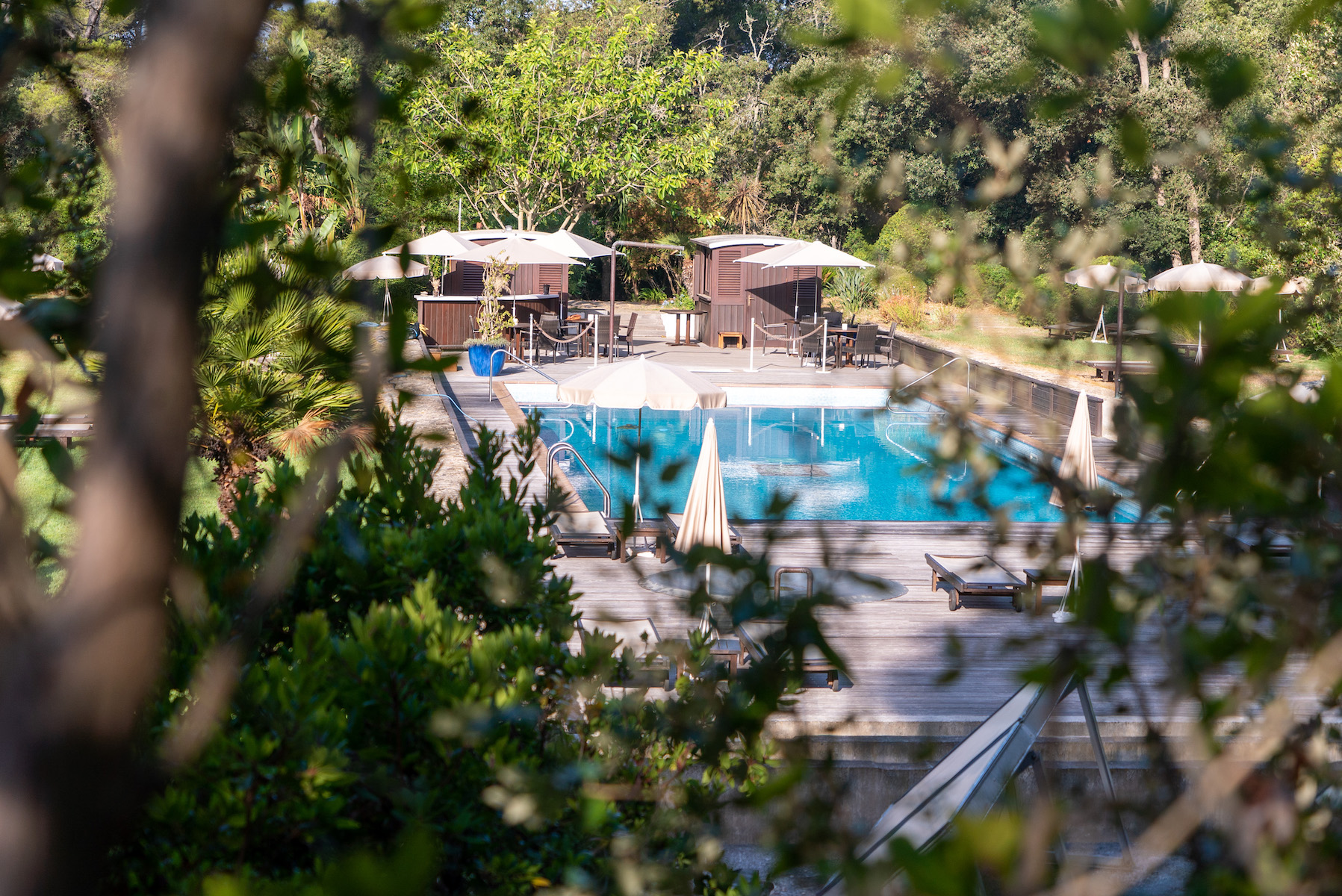 Under
Porquerolles'
sun
This 7 kilometers long and 3 kilometers wide little paradisiacal place is only twenty minutes away from the Giens' peninsula with a boat.
The Îles d'Or archipelago is full of treasures: paradisiacal beaches, wild rocky inlets, turquoise waters, hikes in the National Park of Port-Cros, bike excursions along beautiful vineyards… May you be an fan of idleness or an aventurer willing to discover Provence's marvels, we assure you : Porquerolles is the best thing since slice bread!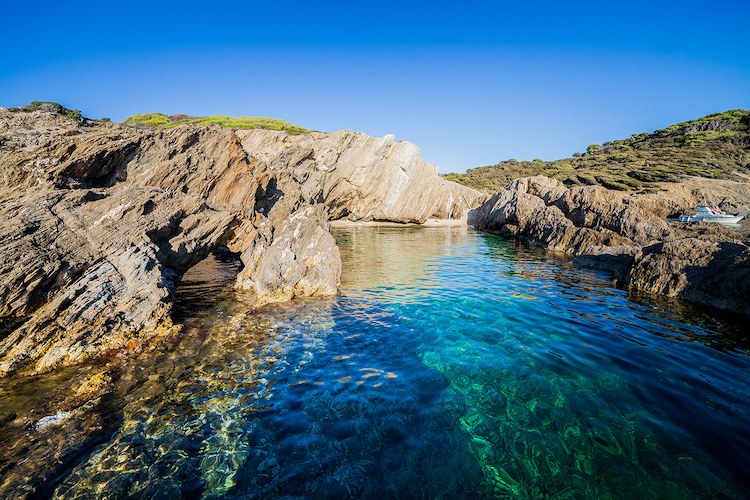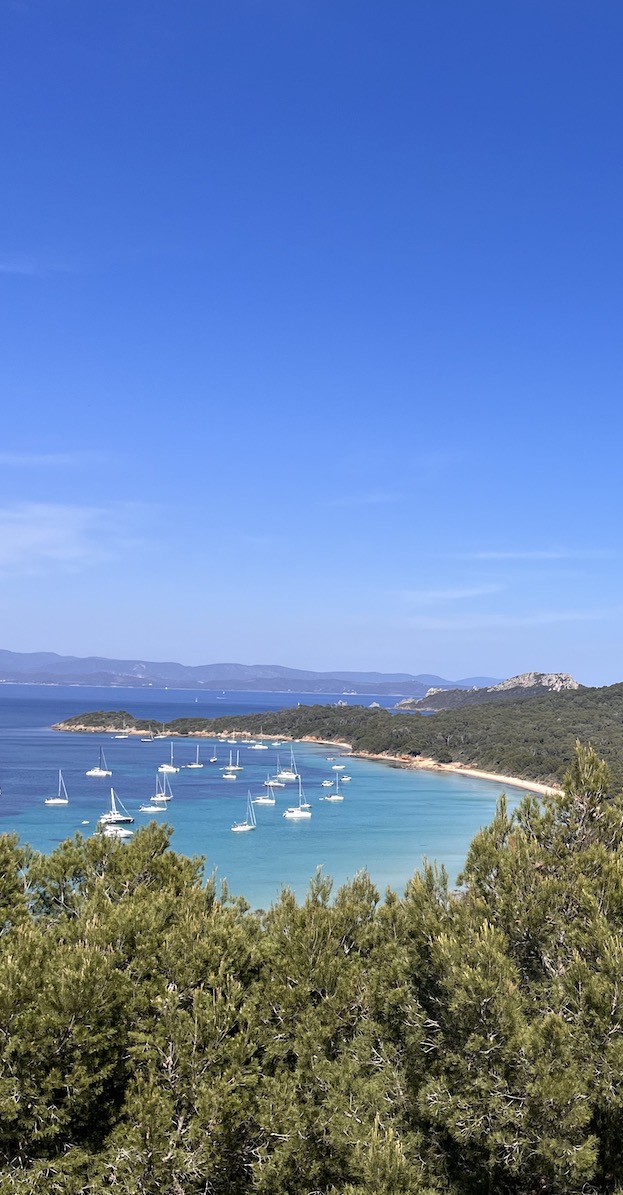 Our
environmental
commitment
Le Mas du Langoustier is proud to commit to preserve nature and its very island. We are autonomous with water; we recycle the sewage and we compost what can be. We love to cultivate our vegetable garden, our orchard, our olive trees and our aromatic herbs.
Our succinct harvests are used to our preparations as often as can be. Inside our restaurants, we like to put local and fresh products first. We are labeled Esprit Parc National and it is important to us to limit our impact on the environment.